Read this first! Best viewed on desktop
Step 1
Click on the button below to open the billing platform in another window.
Or right click on the button, select "Open in another tab".
Step 2
Right click on the Login/Register icon at the top right hand corner.
Fill in your details.
Complete the image verification.
Click on Submit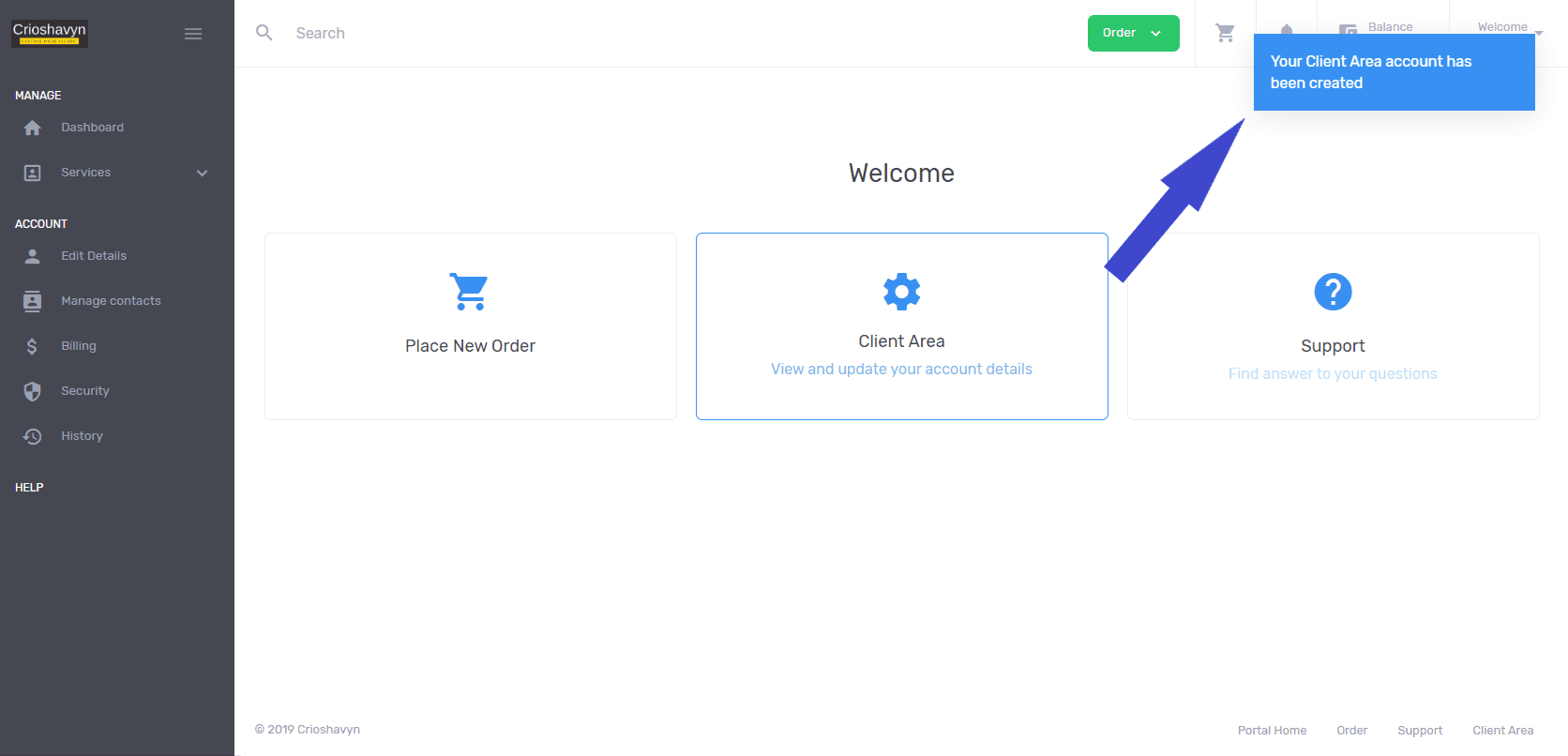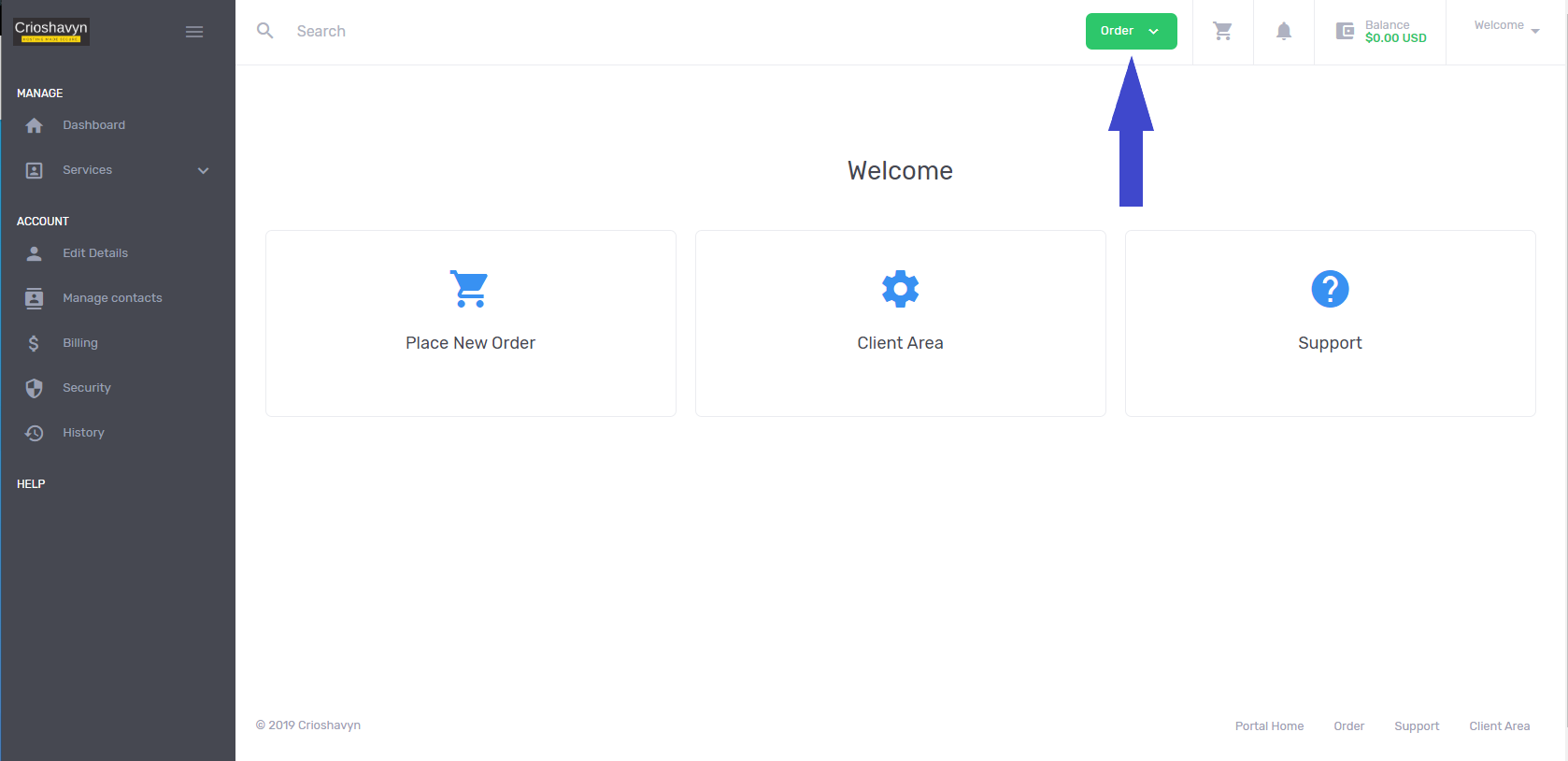 A dropdown will appear.

Select the hosting service you want to subscribe to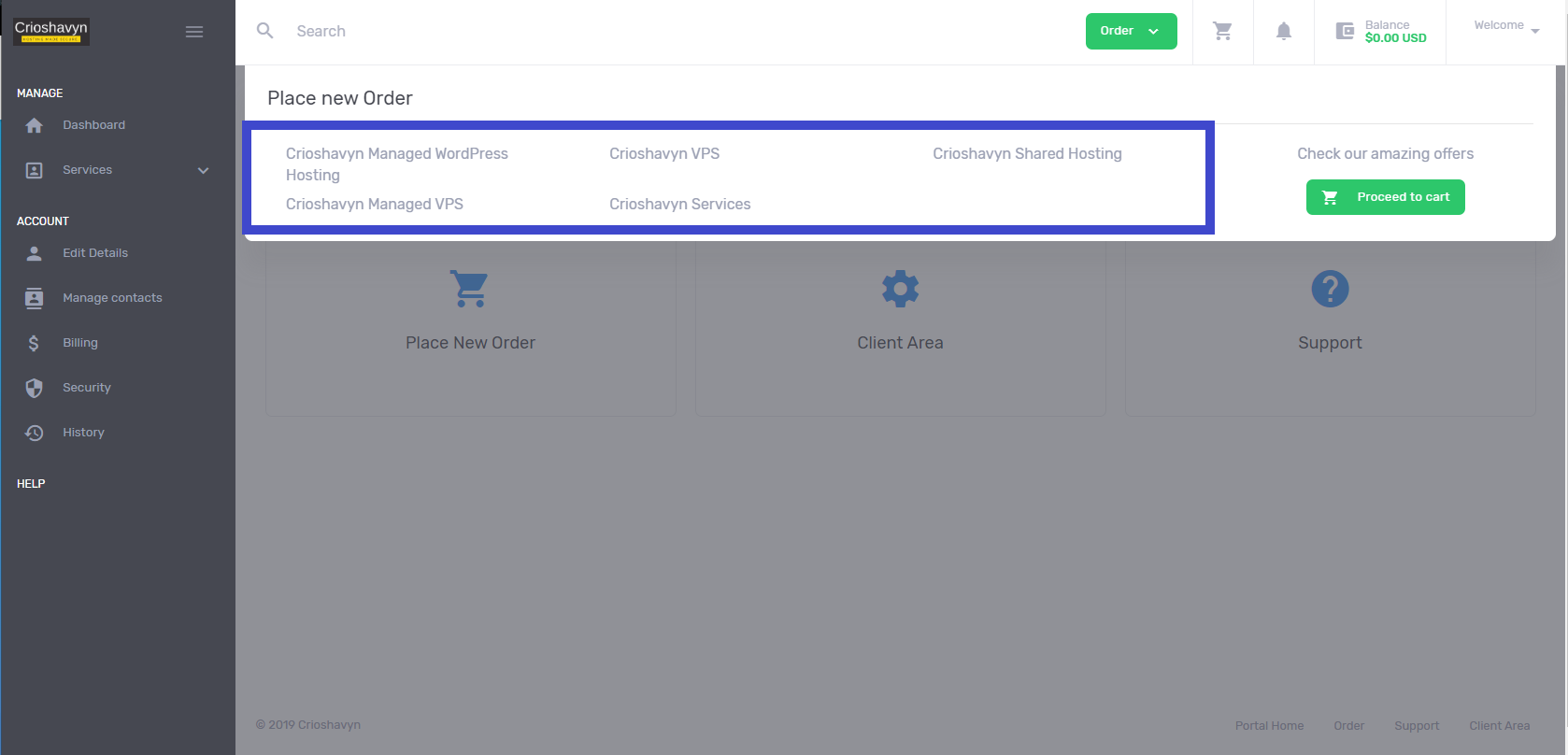 Step 4
Pick a subscription plan.
Input your website name
Select the billing period.
Click on Order.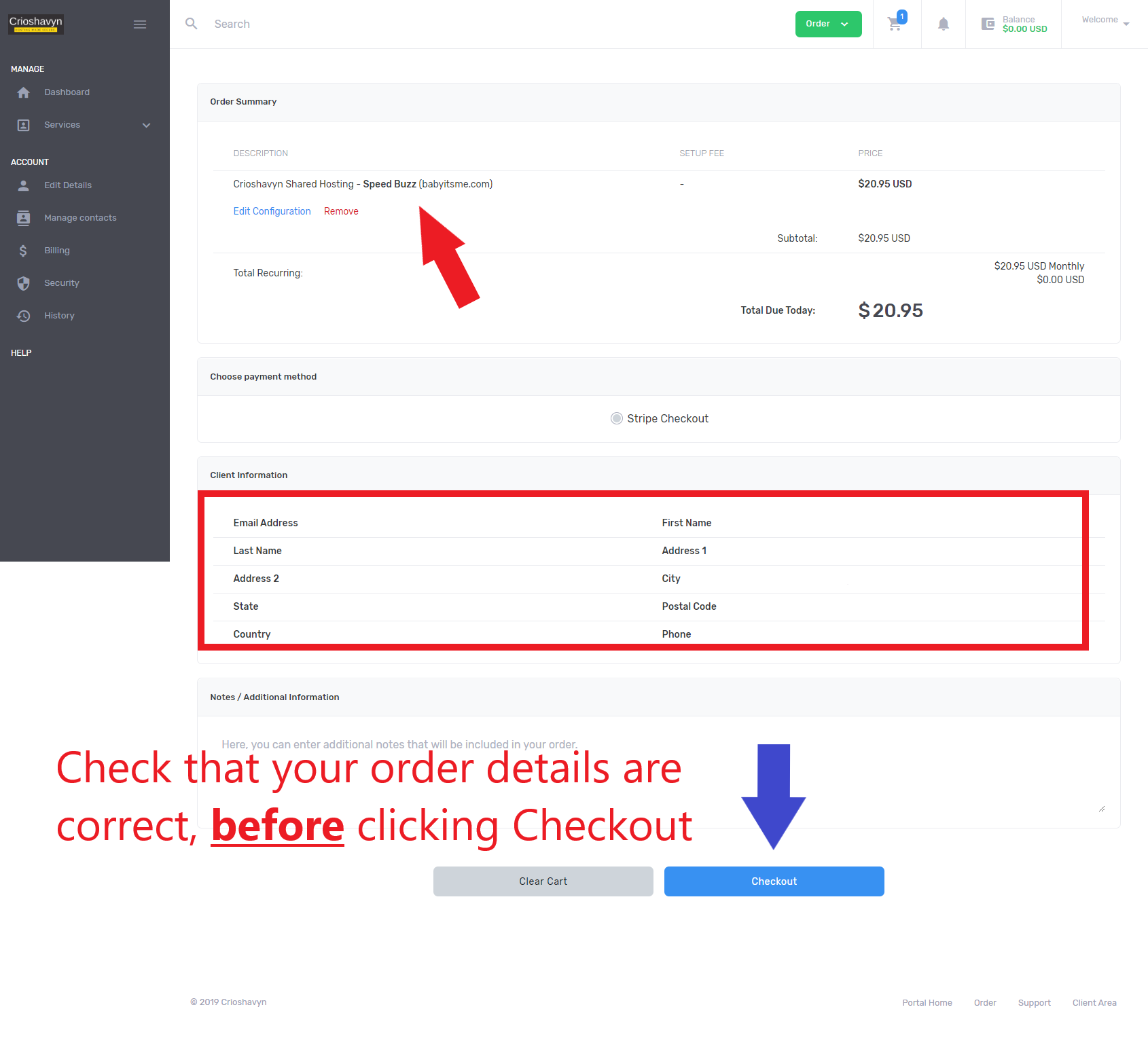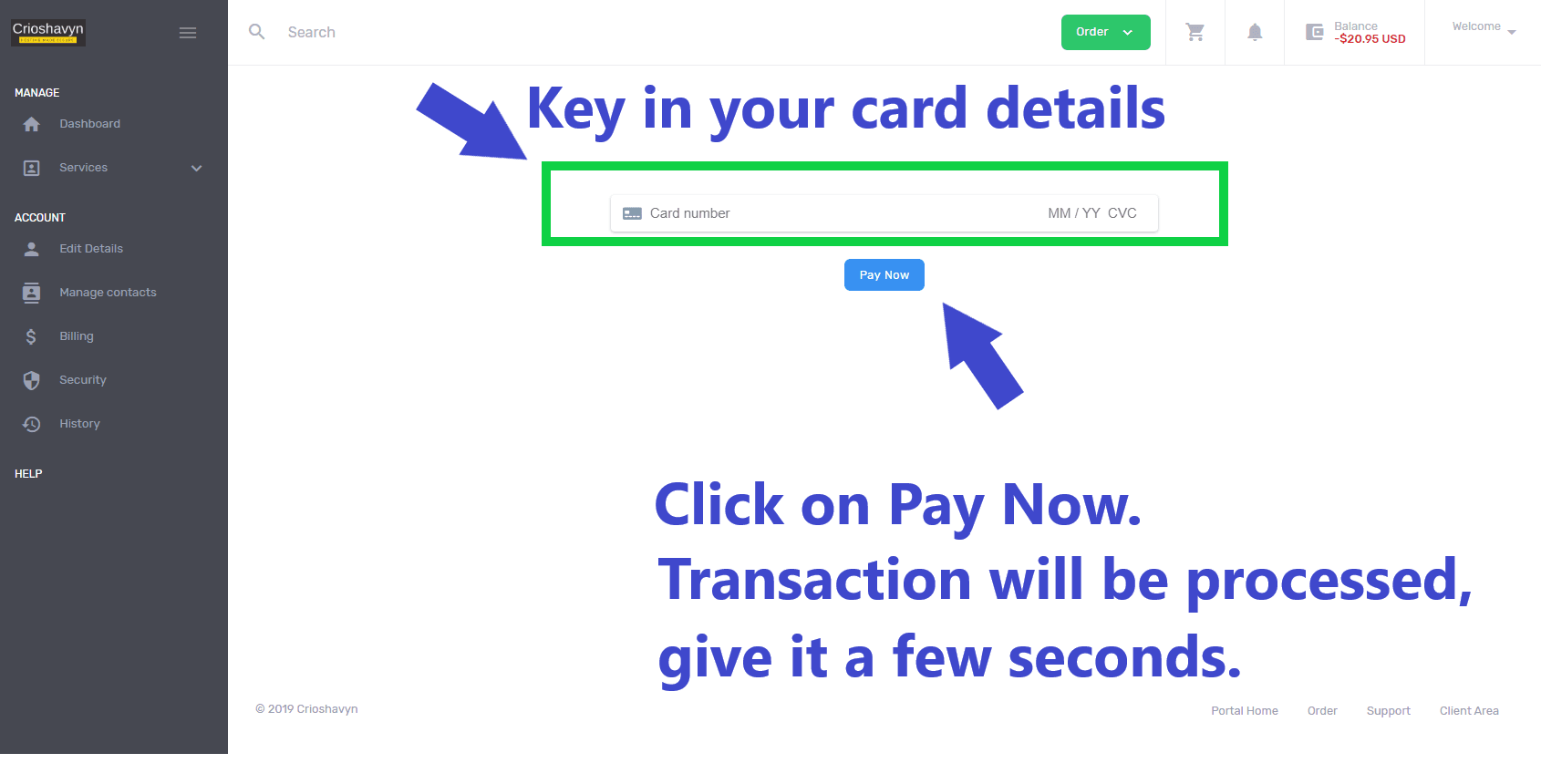 Step 6
You will be taken back to the Services page. 
Please wait while the service is being booted up for your account.
Status for your service will reflect as Active once the process is completed.
You will be assigned an IP address.
For shared hosting, account setup can take up to 10 minutes.
For cloud hosting, it may take up to 15 mins.